IDEA TO BUSINESS IN 90 DAYS
A Step-by-Step Guide for Successful Business Creation
The DFI program is designed to meet you where you are. This is an inclusive program that provides entrepreneurs with step-by-step guidance on how to develop a business idea, launch your business and grow your new company. Instead of providing you with high-level business content that's difficult to use, this program breaks down content into easily understandable concepts and provides you with actual tools that you can use starting day one. You bring your passion and business ideas, and we will help you build a thriving business.
What you will receive in this program:
Three step

process to help you on the path to successfully launch your business.  

Including 

10+

guided templates

New content added monthly

World-class support from the DFI Team
What you will learn?
Small business general knowledge

 

How to develop a viable business idea

 

Ways to test and refine your business idea for a successful product or service launch

 

Steps needed to legally establish your business

 

Tools to operate your business on a daily basis

 

Tools to grow your business to defy small business statistics

 
And much more!
Let's Do This - Start Now
EXAMPLE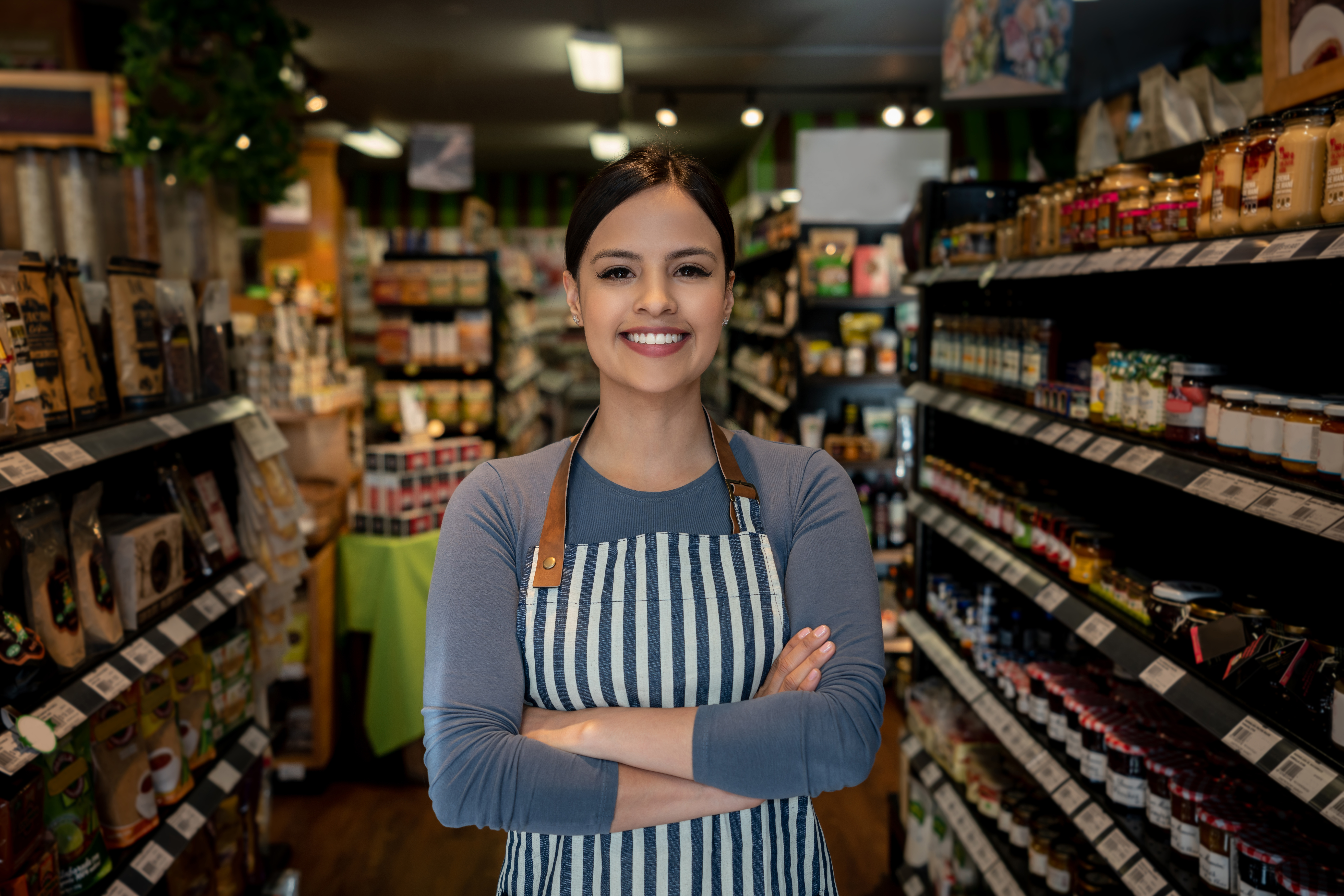 TESTIMONIAL
Lakeshia has the gift of asking the right questions to lead you to the answer you were looking for. After 30 minutes she helped me create a narrative for my business. She assured me that if the business was truly my passion with her coaching and tools I could make it happen. I have tried online assessments to define my business but they did not lead me to my heart's desire the way Lakeshia did. I know she cares.
--Lydia Irby
Let's Do This - Start Now
EXAMPLE